If you want to carry a handgun for self-defense, reach out to our team to learn more about our training programs.
At ProShots, we believe in using firearms responsibly, and that includes helping people learn when and how to use them for self-defense. If you want to make sure you can protect yourself and your loved ones in a dangerous situation, you can enroll in one of our training courses to start earning a defensive carry permit. We'll cover everything you need to know to use (and store) handguns safely and provide hands on training to teach you how to shoot effectively.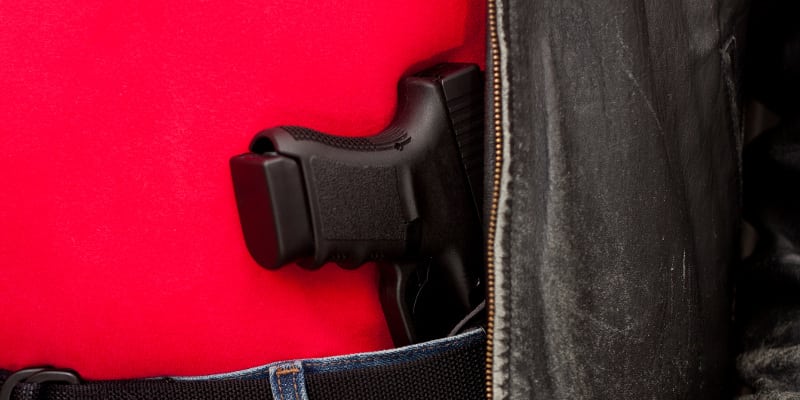 To qualify for a defensive carry permit in North Carolina, you must complete an eight-hour training course, pass a written test, and pass a shooting test. Our team has the right experience and the right facilities to help you do all three. We offer classroom-based defensive carry training classes to teach you everything you need to know about firearms safety and operation, which will fulfill the first requirement and prepare you for the written exam.
In addition, we also offer coaching sessions to help you get ready to pass the shooting test—our expert instructors have so much experience in this field that even if you have never shot a gun before, they will be able to get you up to snuff. To learn more about defensive carry training, simply give us a call—we'll be happy to answer any questions you have.
Again, our team wants to help you use firearms responsibly. If you are interested in carrying a handgun for self-defense, give us a call to learn how to qualify for a defensive carry permit.
---
At ProShots, we offer defensive carry classes to customers throughout North Carolina, including Winston-Salem, Rural Hall, Oak Crest, Walkertown, Tobaccoville, Pfafftown, Bethania, Greensboro, Lexington, Statesville, and Forsyth County.