Our team offers the CCH classes you need to qualify for your permit.
At ProShots, we are dedicated to promoting the responsible use of firearms, and that includes helping people learn to use them for self-defense. If you are interested in earning a concealed carry permit, you can enroll in one of our CCH classes—our experienced instructors will teach you everything you need to know to pass the written exam and the shooting test.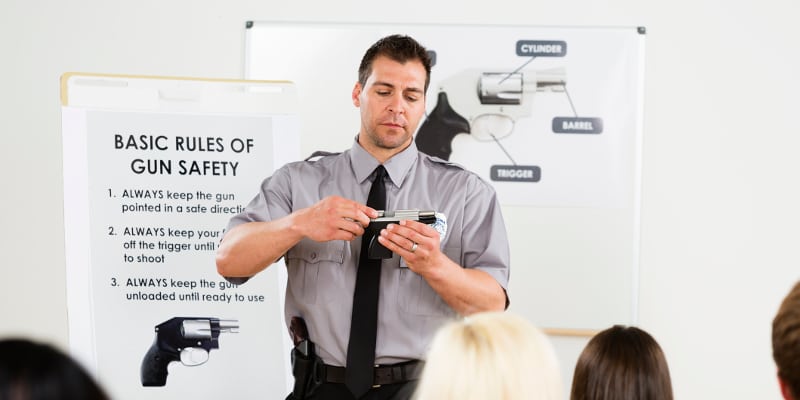 The first requirement for earning a CCH permit is to complete an eight-hour training course, where you'll learn all about firearms safety and operation in a classroom setting. Our team members each have extensive experience in firearms safety and training, and you can count on us to convey all the information you will need to handle firearms safely and pass the written exam.
In addition to our CCH classes, we also offer coach-to-qualify sessions, in which you'll get to work with one of our experts to improve your shooting technique until it's good enough to pass the shooting test. Our instructors have worked with people of all experience levels, and we are confident we can get your skills up to snuff even if you have never fired a gun before. To learn more about how to enroll in our CCH classes and what to expect, simply reach out to our team.
We are proud to serve the people of North Carolina, and we want to help you learn to responsibly use firearms. If you are looking for CCH classes in the area, we encourage you to give us a call to learn more about our programming.
---
At ProShots, we offer CCH classes to customers throughout North Carolina, including Winston-Salem, Rural Hall, Oak Crest, Walkertown, Tobaccoville, Pfafftown, Bethania, Greensboro, Lexington, Statesville, and Forsyth County.
Similar Services We Offer: