Our gun shop does more than just sell new firearms.
If you have never shopped for a gun before, walking into a gun shop can be an intimidating experience. But at ProShots, we make shopping at our gun shop an enjoyable experience by putting all of our customers at ease, whether you're a new gun owner, longtime hunter, or avid competitive shooter.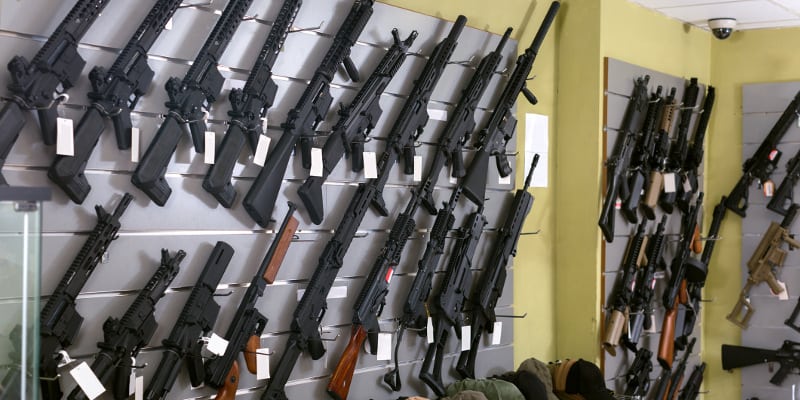 People from throughout Forsyth County, North Carolina come to our gun shop for new firearms, trades and consignments, and gun supplies. When it comes down to it, we're the place to go if you need a gun or need something for your gun. You can also try out our new guns at our range to give them a test run before making a final purchase. Our customer-focused approach to gun sales makes us the place people want to go for all things firearms.
We run our gun shop alongside a state-of-the-art gun range. If you love to practice shooting, sign up for a membership at our range to use your new gun at. We also offer a variety of courses that can teach you proper gun handling skills, self-defense, concealed carry practices, and more. Our gun shop provides everything you need to become a skilled, safe shooter along with all the equipment you need to do it.
Make our gun shop your first stop the next time you decide to purchase a new firearm. Visit us today to receive expert guidance and advice or call us before you come in to see what types of guns we have in our selection.
---
At ProShots, our gun shop proudly serves customers throughout North Carolina, including Winston-Salem, Rural Hall, Oak Crest, Walkertown, Tobaccoville, Pfafftown, Bethania, Greensboro, Lexington, Statesville, and Forsyth County.