Visit our gun store to browse our firearm options.
Buying a new gun is a big investment. Whether you're an avid hunter, enjoy recreational shooting at our gun range, or keep firearms for self-defense and home protection, you know that having the right type of gun makes all the difference. At ProShots, our gun store features an extensive selection of firearms, and we can help you find the right gun for your needs.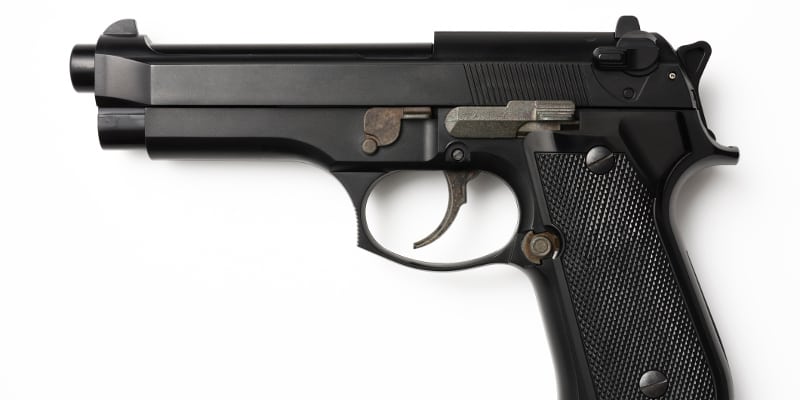 People from all over Forsyth County, North Carolina come to our gun store not only because we have tons of options, but also because we provide expert advice. Our representatives come from backgrounds in military, law enforcement, gunsmithing, and competition, allowing us to accommodate your needs as knowledgeable professionals rather than just salesmen.
However, our gun store does more than sell new guns and provide expert guidance and advice. We also sell a range of accessories to optimize shooting performance on top of doing trades and consignments. If you have a firearm you no longer want or need, bring it to our gun store, and we will thoroughly inspect, test fire, and consult industry resources to assess the value of your gun. After establishing the value, you can consign your gun or trade it in for credit at our gun store to put towards a new firearm.
Our gun store is a one-stop location for all your gun and gun supply needs. To find out about a trade or to get more information about our selection of new firearms, feel free to reach out to us or stop by our gun store.
---
At ProShots, our gun store proudly serves customers throughout North Carolina, including Winston-Salem, Rural Hall, Oak Crest, Walkertown, Tobaccoville, Pfafftown, Bethania, Greensboro, Lexington, Statesville, and Forsyth County.
Similar Services We Offer: