We offer a wide selection of the best in guns and accessories to suit any need.
Whether it's for hunting, sport, or self-defense, there are many reasons to own a gun. Whatever your reason for purchasing a firearm, our team at ProShots has the right expertise to help you select the best option for your needs. We can also recommend the best accessories for your chosen purpose, as well as the right storage equipment to keep your new gun out of the wrong hands. If you are looking for your first firearm or just a new one, you can turn to our team at ProShots to help guide you in the right direction.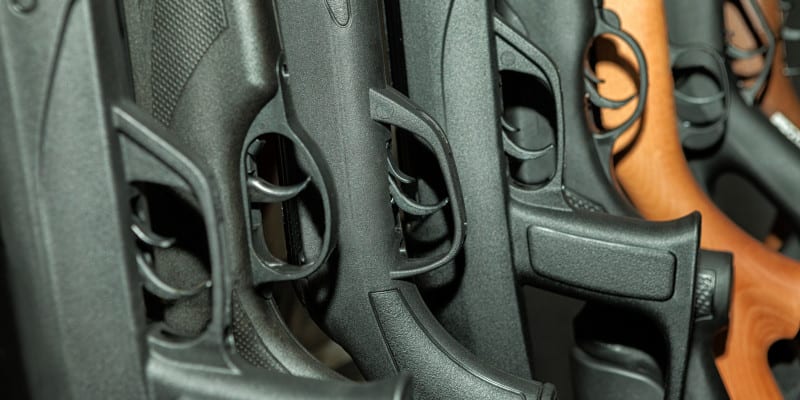 Our team understands that guns are something that you really want to try before you buy. You naturally want to get a sense of how different firearms perform and handle before you commit to owning one. At ProShots, we offer a long list of guns for rent, meaning you can actually try them out and get a feel for each one's particular attributes. This allows you to find the perfect option to fit your individual application needs, as well as your physical characteristics like vision or hand size and strength.
Here at ProShots, we are proud to serve the Oak Crest, North Carolina community. Our goal is to help you responsibly use guns and find the right one for your particular needs. If you are interested in purchasing a gun or have a gun that you no longer want, just give our team a call to receive our expert advice on all aspects of firearms.
---
At ProShots, we sell guns to customers throughout North Carolina, including Winston-Salem, Rural Hall, Oak Crest, Walkertown, Tobaccoville, Pfafftown, Bethania, Greensboro, Lexington, Statesville, and Forsyth County.
Similar Services We Offer: