Our expert staff can present you with the best options for guns depending on your intended application in Rural Hall, as well as offer appraisals, trades, and consignments.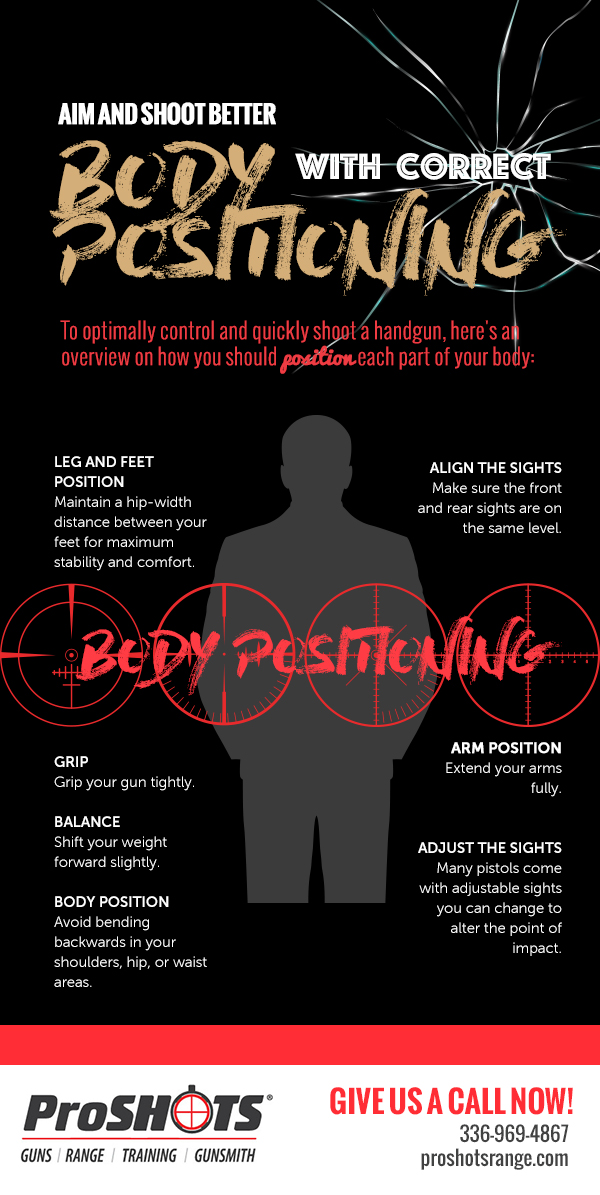 From self-defense to hunting, there are plenty of reasons to own a firearm. There are even more options when it comes to purchasing, storing, and accessorizing your firearm. So how do you sort through the options and invest wisely?
Whether you are a competitor or hunter, or you want to purchase a firearm to keep your family safe, it's important to talk to someone with experience who can point you in the right direction. Our expert staff at ProShots can present you with the best options for your intended application and match it with the appropriate accoutrements to equip and optimize the system of your choosing. That's gun store lingo for "getting it right the first time."
Trades & Consignments – If you have guns you no longer want or need, we offer trades and consignments to help get you the best value out of your firearm.
Appraisals – At ProShots, we can help you understand the value of your gun collection and vintage firearms with an appraisal from our experts.
Rental Firearms – With a long list of guns available for rent, we allow you to put a firearm in your hands and actually try before you buy. You can be sure a particular system works for your individual hand strength, hand size, vision, and application.
Accessories – We carry a full line of gun accessories, so whatever you need to complement your firearms, we not only have it or can get it, but we have gunsmiths to put it all together!
At ProShots, we are proud to offer a first-class shooting range and a variety of classes and training for the whole family in Rural Hall, North Carolina. If you are interested in trying our guns, require servicing or repairs, or have questions about our amenities, stop by or contact us today.
---
At ProShots, we sell guns to customers throughout North Carolina, including Winston-Salem, Rural Hall, Oak Crest, Walkertown, Tobaccoville, Pfafftown, Bethania, Greensboro, Lexington, Statesville, and Forsyth County.
Similar Services We Offer: